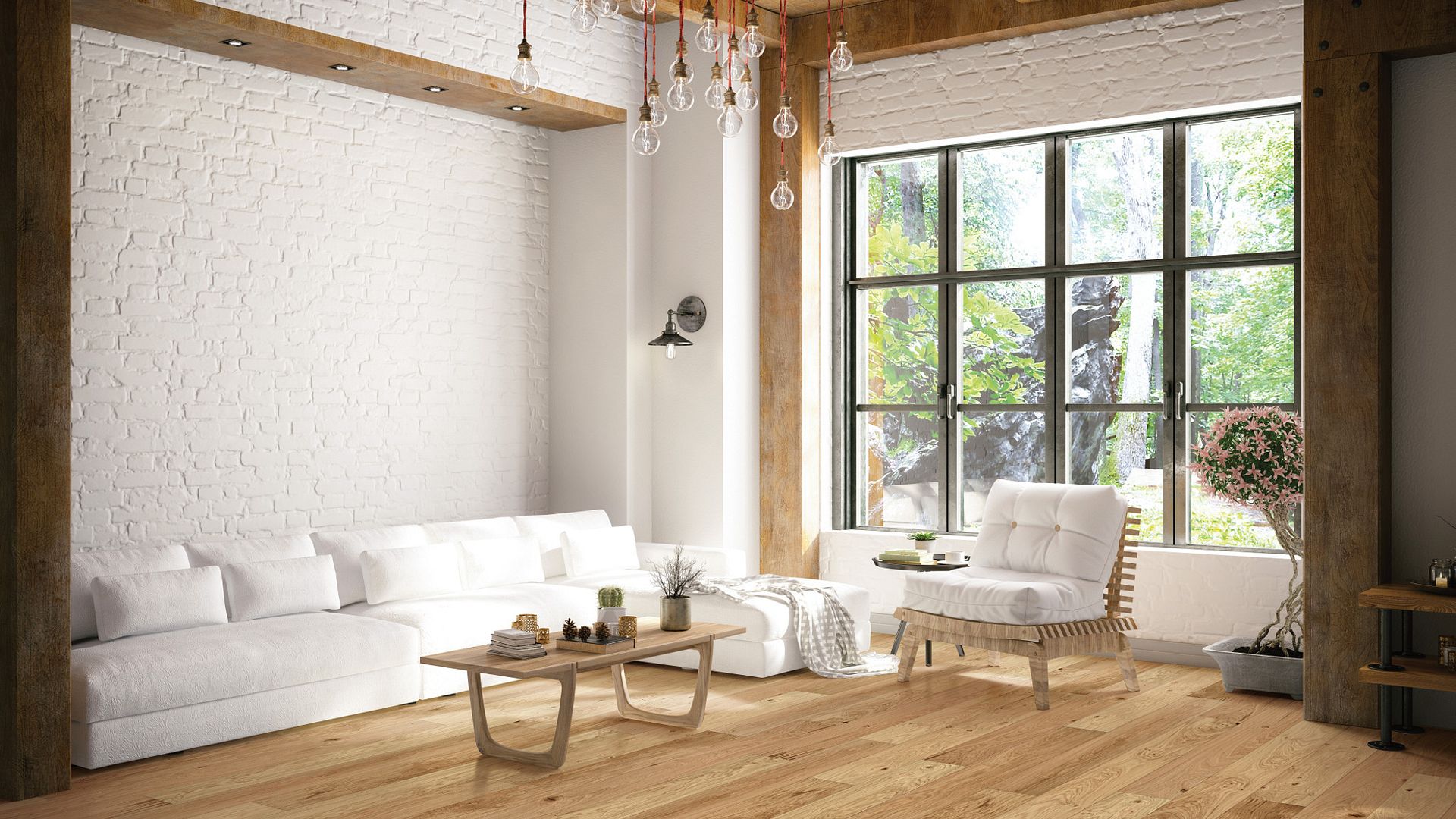 Vinyl Plank Benefits
Your entire home can benefit greatly from luxury vinyl flooring. The wipe-clean nature of vinyl lends itself perfectly to kitchens, to bathrooms, and to those entrance areas where people and pets come into the home out of a wet and dirty day. At Old Town Flooring we supply and install only the best luxury vinyl flooring in many different finishes, so our clients are assured of a floor that will be durable as well as beautiful, and also low maintenance.
Luxury vinyl flooring comes in many types, colors, and patterns, and our flooring experts are able to cut to size whatever the shape of your room. Vinyl flooring represents perhaps the most affordable of all flooring solutions, yet the result can be quite spectacular when professionally installed by us. Don't hesitate to get in touch if you need our advice, as one of our team will always be on hand to talk to you.
Why Use Old Town Flooring for Your Vinyl Floors?
Old Town Flooring takes great pride in our reputation for excellent service, quality products, and the best flooring solutions at the right price. Here are some of the reasons our clients use us for their flooring needs:
Superb service throughout and quality fitting

Excellent rates that are competitive with other fitters

Friendly team who are experts in the field

Great choice of vinyl floors in all finishes and colors
We love floors, and we want to talk to you about your flooring needs, so contact us today!
Talk to Us at Old Town Flooring
If you need to know more about vinyl floors, or any of our flooring solutions before you make your decision then call the number on the left of the screen and one of our friendly, expert team will be able to answer any questions you might have and help you choose the right flooring for your needs. We'll give you a free, no-obligation quote that we know you will be impressed by, so call us now and let us help you find your beautiful floors today.
Request A Quote
We take great pride in everything that we do, complete control over products allows us to ensure customers receive best service.